Health Screening
Health Screenings
Screen employees, visitors, and students prior to entering your campus with easy, customizable wellness surveys.
Ask students, staff, visitors about their recent travel and current state of health prior to arriving on campus or during the check in process with the Visitu wellness screening / survey tool.
Once wellness screening is complete, there will be a green or red indicator on the Mobile badge for swift touch-free check in.
Your staff can be alerted if a high-risk person might be entering your campus and action can be taken per your organization's protocol.
Video Demo
Check out how it works
Watch a quick video to see how health screenings works.
Ready to try health screenings?
Talk to an expert today.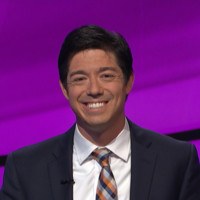 Visitu provides a way to screen and track access to our campus from parents and volunteers.
Are you ready to talk to an expert?
Schedule a demo today
What can SafeCampus Solve for You?
Simplify daily campus tasks that take hours and solve them in minutes.
Health Screening

Gather critical info from users regarding health, wellness, or feedback via automated surveys you create and schedule. No coding necessary.
Visitu, LLC
Available 9am-5pm EST
© 2015-2021 Visitu, LLC. All rights reserved.