Health Screening
Vaccine Status and Compliance
Verify employee, student, and visitor vaccine credentials to meet executive, state, and local orders.
Capture proof of vaccination and health status for entry to your campus with Visitu Safe Campus. With the Visitu Mobile app available on IOS or Android, you can easily manage entry to your campuses and events while complying with vaccine mandates for your workforce and visitors.
Submitting, collecting, and verifying vaccination statuses with our free Visitu Mobile app

Customizing workflows for how you want employees, parents, and students to check in according to your campus' guidelines

Scanning vaccination cards, filling out health surveys, and signing agreements for entering campus

Block Entry with a click of a button, if test's come back positive or users are in the two-week waiting period after their second dose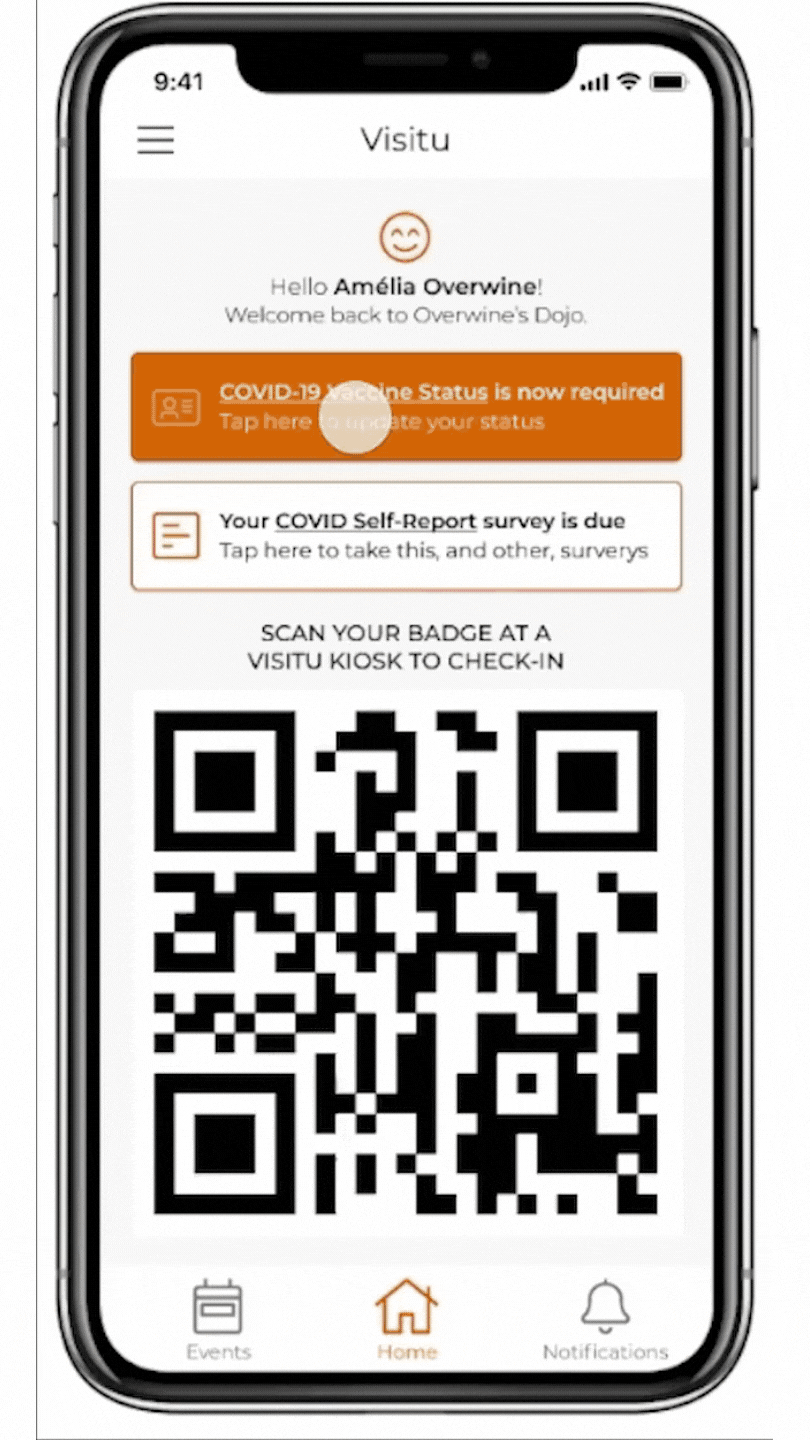 Ready to try vaccine status and compliance?
Talk to an expert today.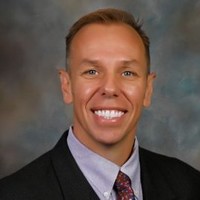 Security is a top priority in schools. Visitu allows us to safely monitor who is on campus and notify teachers and staff when visitors arrive. The solution is perfect for our school.
Are you ready to talk to an expert?
Schedule a demo today
What can SafeCampus Solve for You?
Simplify daily campus tasks that take hours and solve them in minutes.
Health Screening

Gather critical info from users regarding health, wellness, or feedback via automated surveys you create and schedule. No coding necessary.
Visitu, LLC
Available 9am-5pm EST
© 2015-2021 Visitu, LLC. All rights reserved.