Features
Visitu SafeCampus Platform encompasses a unique set of features that streamlines the check-in, attendance and emergency alert process, and more.
Trusted by schools, universities, Fortune 500s and more.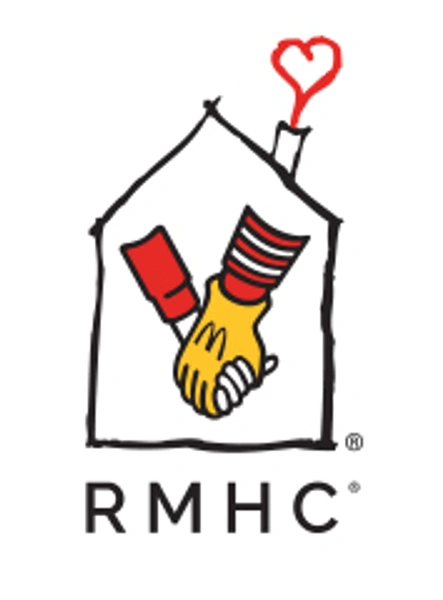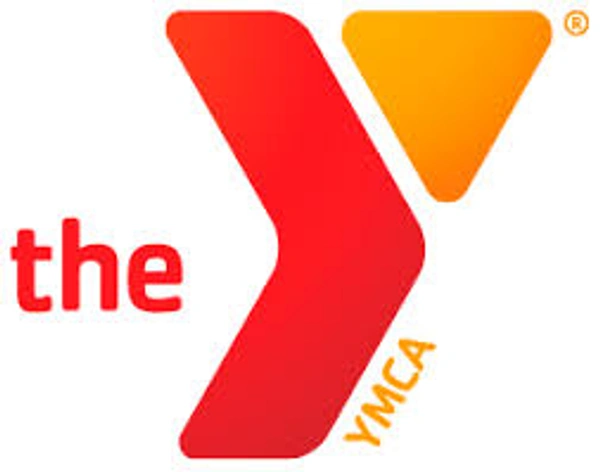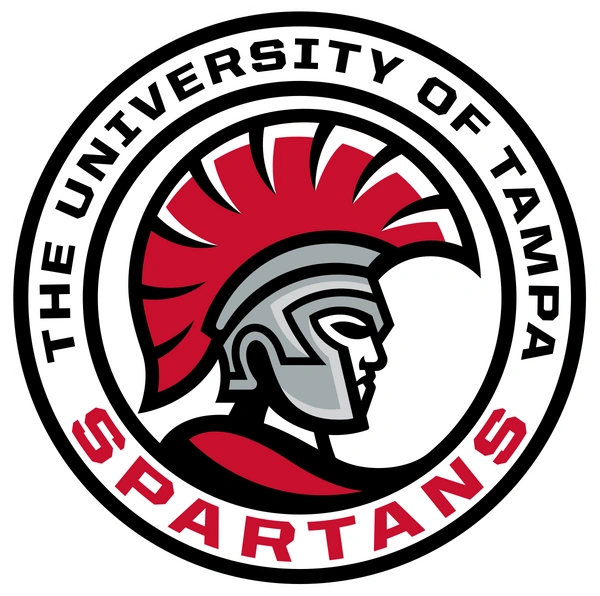 Are you ready to talk to an expert?
Schedule a demo today
Visitu, LLC
Available 9am-5pm EST
© 2015-2021 Visitu, LLC. All rights reserved.