Integrations
Visitu and ProgressBook
ProgressBook integration with Visitu will automatically send critical data back and forth to create a seamless work flow.
At Visitu, we make it simple to sign in visitors, print badges, notify employees of visitors, and improve your school security. Visitu also makes attendance easy! Record tardies, dismissals, and absences and then transfer that data back over to ProgressBook without wasting hours of the staff's time listening to voicemails.
Using the Visitu SafeCampus software is easy and flexible! Your campus only needs an iPad to get started. There is no need to make additional purchases for bulky hardware!
Benefits of Visitu's integration with ProgressBooks's SIS:
Sync employee, student, parent and volunteer details from ProgressBook to Visitu in just a few clicks.

Multi-location support and smooth implementation.

Automatically update your Visitu employee directory when you update ProgressBook

Ongoing synchronization of employee, student, and volunteer databases ensures your databases will always be up-to-date.

Data is encrypted in transit during the synchronization process.
The Visitu + ProgressBook's SIS integration syncs your employees, students and volunteer into Visitu, meaning you can sync hundreds of records in just a few clicks.
Trusted by schools, universities, Fortune 500s and more.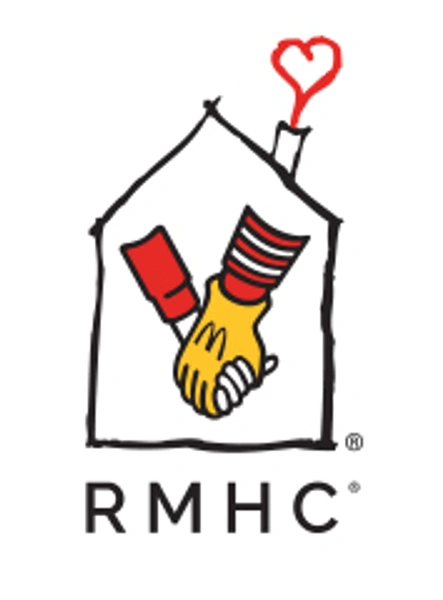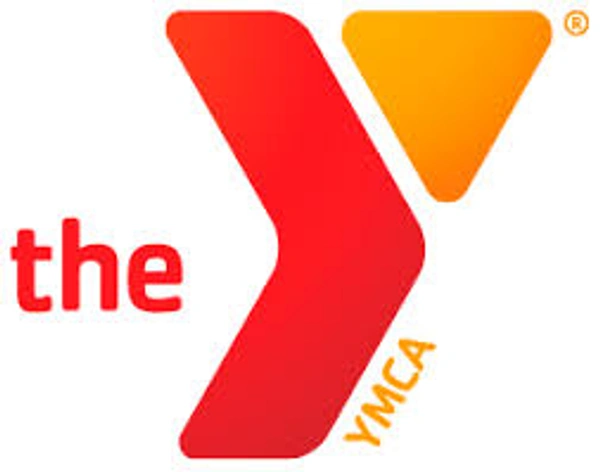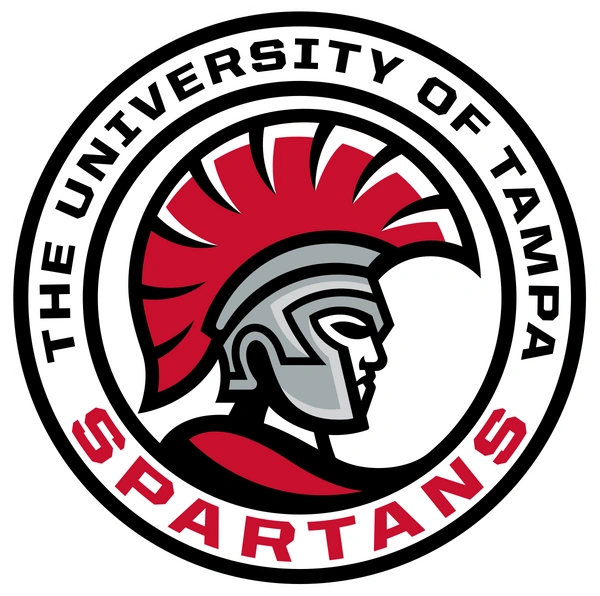 Ready to dive in?
Talk to an expert today.
Visitu, LLC
Available 9am-5pm EST
© 2015-2021 Visitu, LLC. All rights reserved.