Welcome, Great American Insurance Group Policyholders!
See Visitu in action! Our demo is customized around your organization. Get answers to your unique questions, and find out why Visitu is the right choice for your campus.
The Great American Insurance Group eagle logo and the wordmarks Great American® and Great American Insurance Group® are registered service marks of Great American Insurance Company. Great American is providing this offer to its policyholders to assist in the management of potential loss producing conditions involving their premises and/or operations. Great American makes no warranties or representations about and disclaims any responsibility for the products or services offered by any third party. Any references to a linked site or any specific product or service does not constitute or imply its endorsement by Great American.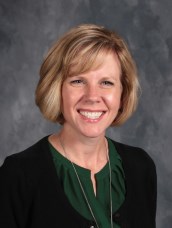 We are very happy with Visitu. It has saved our administrative assistants time, streamlines our visitor process, and provides documentation needed. We are glad we added it to our District!
Ready to dive in?
Talk to an expert today.
Trusted by schools, universities, Fortune 500s and more.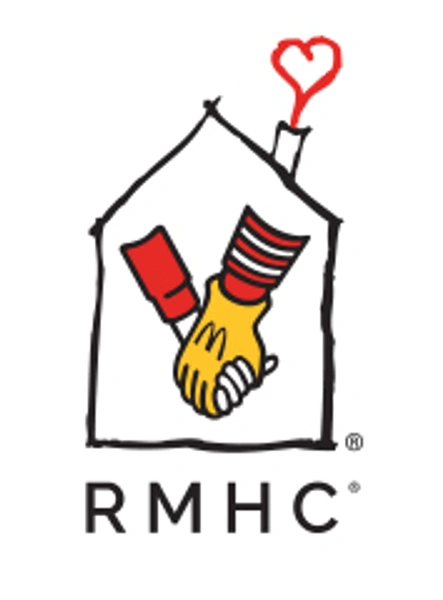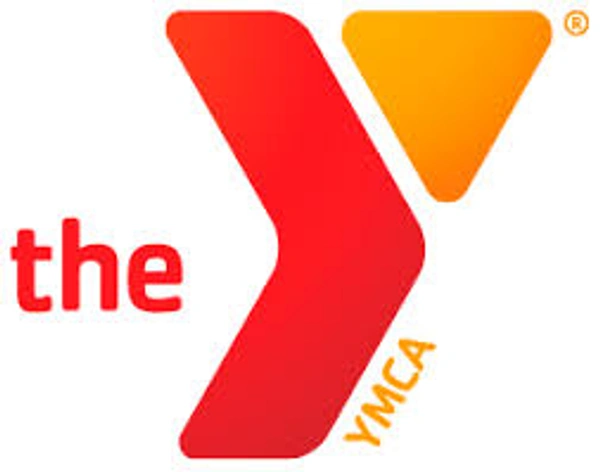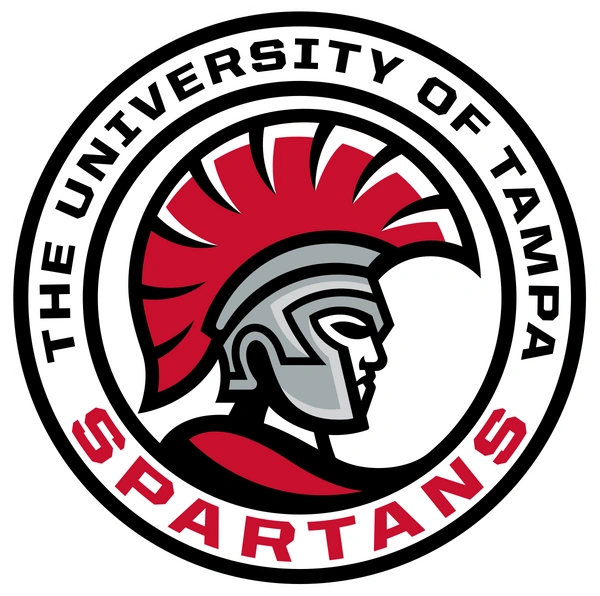 Are you ready to talk to an expert?
Schedule a demo today
What can SafeCampus Solve for You?
Simplify daily campus tasks that take hours and solve them in minutes.
Health Screening

Gather critical info from users regarding health, wellness, or feedback via automated surveys you create and schedule. No coding necessary.
Visitu, LLC
Available 9am-5pm EST
© 2015-2021 Visitu, LLC. All rights reserved.