SafeCampus Platform
Keep your campus open,
safe, and in compliance.
Enterprise Visitor Management, Attendance, Health Screening, and Emergency Alerts all in one easy-to-use platform.
Trusted by schools, universities, Fortune 500s and more.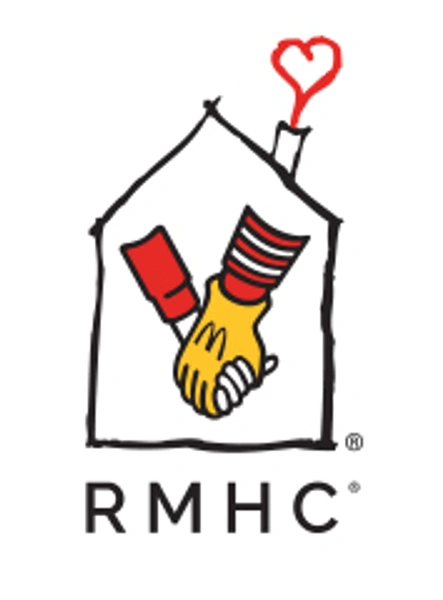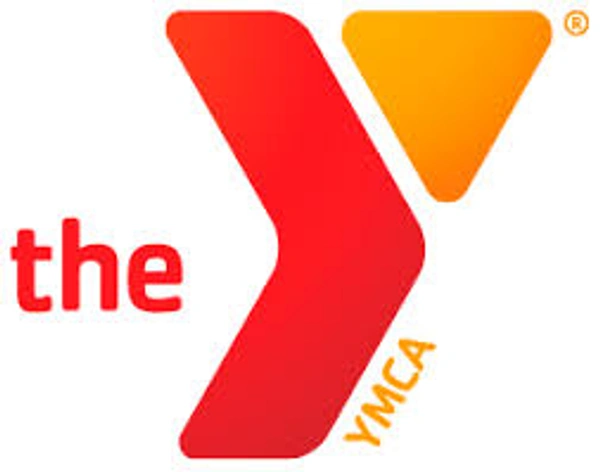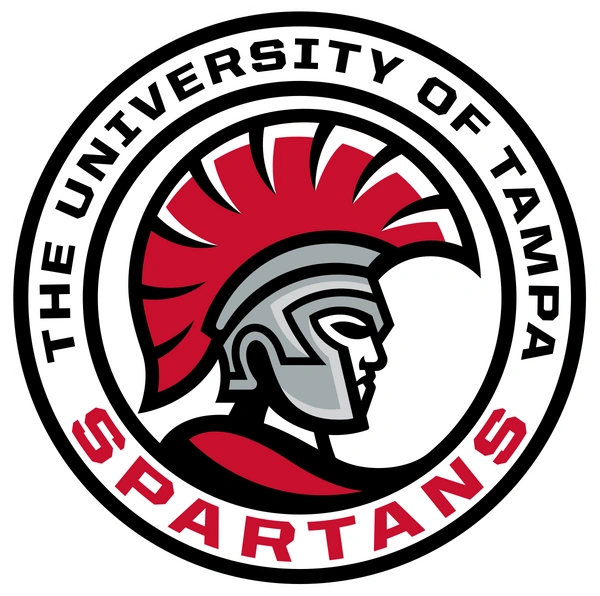 What can SafeCampus Solve for You?
Simplify daily campus tasks that take hours and solve them in minutes.
Health Screening

Gather critical info from users regarding health, wellness, or feedback via automated surveys you create and schedule. No coding necessary.
Keep your campus open and safe
Protect your people with daily health checks, contactless check-in, contact tracing and more.
Take the Headache Out of Campus Management
Easy to learn. Easy to use. Easy to deploy.
Secure your space.
Start using Visitu today.
Whether you're a small private school or large corporation, our platform is customizable to fit your needs.
Get started today
Are you ready to talk to an expert?
Schedule a demo today
Visitu, LLC
Available 9am-5pm EST
© 2015-2021 Visitu, LLC. All rights reserved.