Solutions for Visitor Management
Visitu Visitor Management
Check-In/Out, Offender Checks, Agreements, and more.
The Visitu Business and School Visitor Management System ensures accurate visitor records and increases front desk efficiency. Visitors simply sign in using an iPad or mobile device, and Visitu will take care of the rest — from badge printing and running offender checks, to alerting employees when their visitors arrive.
Trusted by schools, universities, Fortune 500s and more.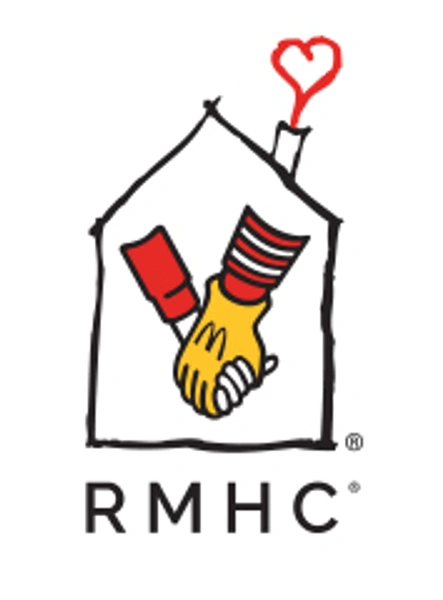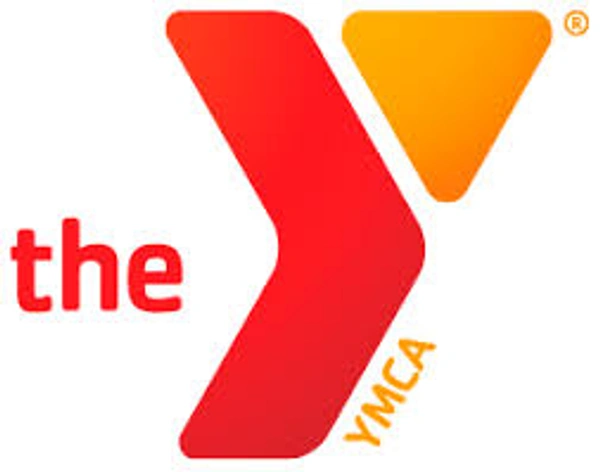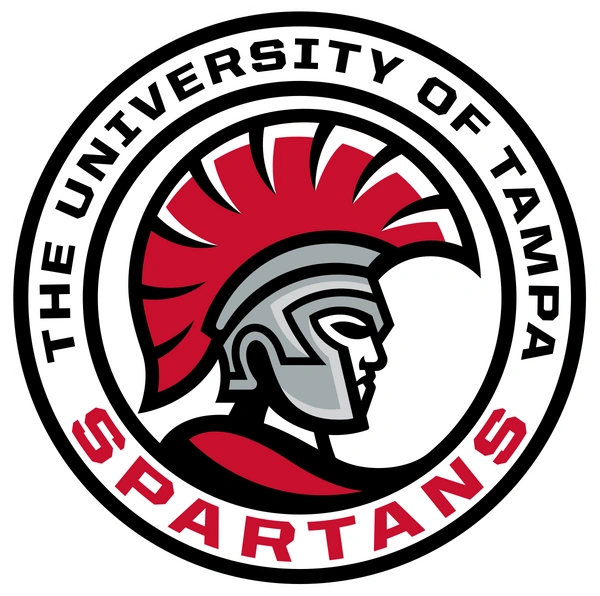 Ready to dive in?
Talk to an expert today.
Visitu, LLC
Available 9am-5pm EST
© 2015-2021 Visitu, LLC. All rights reserved.