Emergency Management
Emergency Alerts
Instantly notify your campus of any type of security and emergency threat with the click of a button.
The Visitu Emergency Management module improves incident and lockdown response times by delivering critical mass emergency notifications and allowing you to notify school internal responders and security personnel instantly.
Notify all checked in visitors, staff, students, and employees off-campus, and parents via email, SMS, and push notifications.
The Visitu Emergency Management module includes the ability to customize emergency templates and view and print real-time evacuation lists.
Video Demo
Check out how it works
Watch a quick video to see how emergency alerts works.
Ready to try emergency alerts?
Talk to an expert today.
Trusted by schools, universities, Fortune 500s and more.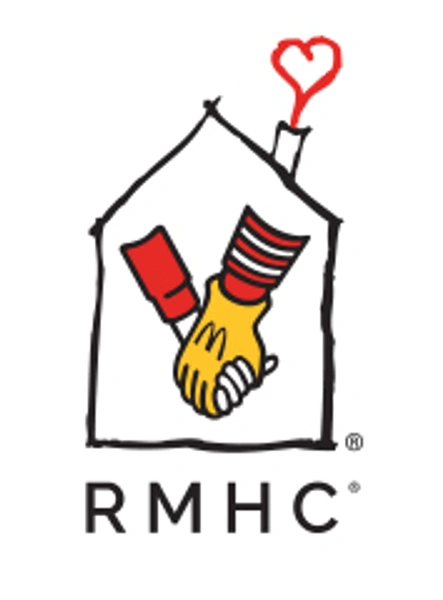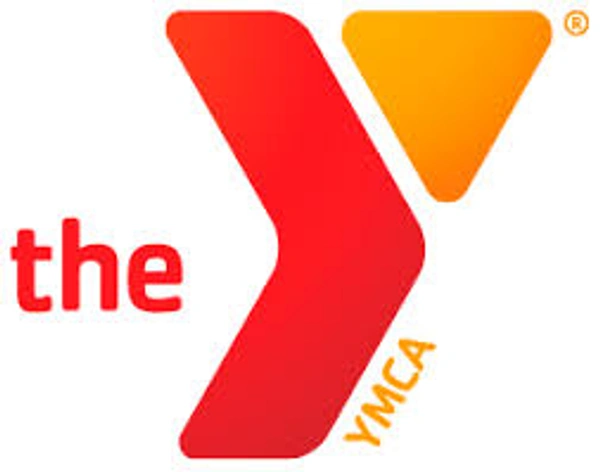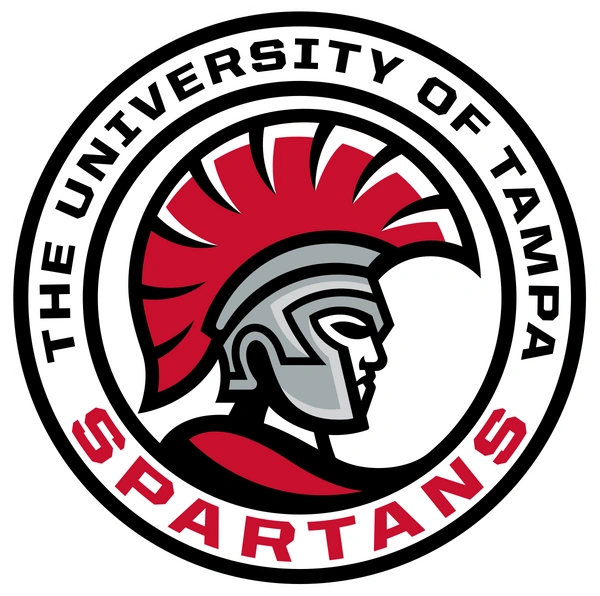 Are you ready to talk to an expert?
Schedule a demo today
What can SafeCampus Solve for You?
Simplify daily campus tasks that take hours and solve them in minutes.
Health Screening

Gather critical info from users regarding health, wellness, or feedback via automated surveys you create and schedule. No coding necessary.
Visitu, LLC
Available 9am-5pm EST
© 2015-2021 Visitu, LLC. All rights reserved.