Visitor Management
Front Desk Efficiency
Save busy personnel 4 hours/day with automated features and a real-time campus dashboard.
Ready to try front desk efficiency?
Talk to an expert today.
Trusted by schools, universities, Fortune 500s and more.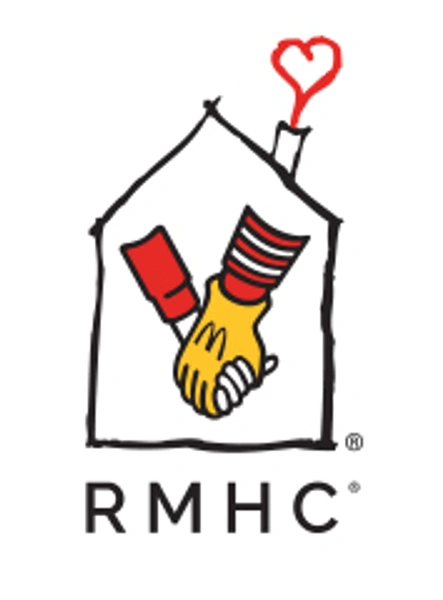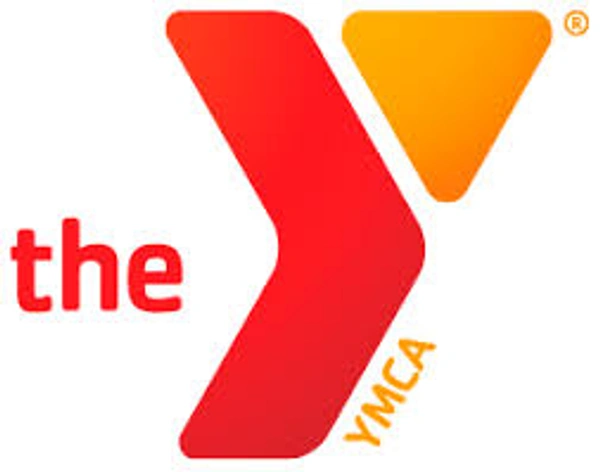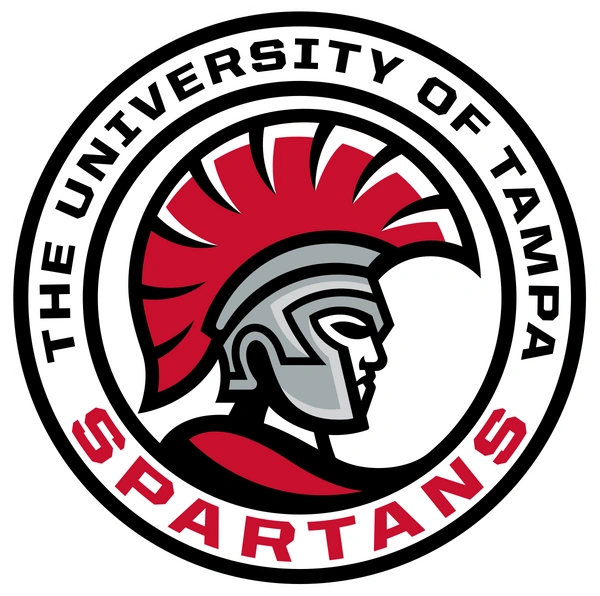 Are you ready to talk to an expert?
Schedule a demo today
What can SafeCampus Solve for You?
Simplify daily campus tasks that take hours and solve them in minutes.
Health Screening

Gather critical info from users regarding health, wellness, or feedback via automated surveys you create and schedule. No coding necessary.
Visitu, LLC
Available 9am-5pm EST
© 2015-2021 Visitu, LLC. All rights reserved.