Visitor Management
Kiosk Mode
Use Visitu Kiosk on Kiosk Mode to allow users to check in on their own. Customize this screen by creating custom buttons and check in flows that cater to your campus's needs.
The Visitu Kiosk App is built with ease of setup in mind, custom settings, and functionality.
This allows a campus to be set up in little time at all. With the Kiosk mode, you can have guests check in with facial recognition or a quick badge from the free Visitu Mobile App.
With no bulky hardware required this is a seamless option for guests.
Ready to try kiosk mode?
Talk to an expert today.
Trusted by schools, universities, Fortune 500s and more.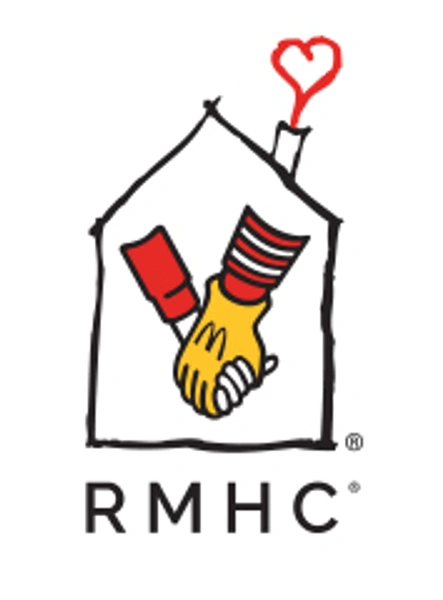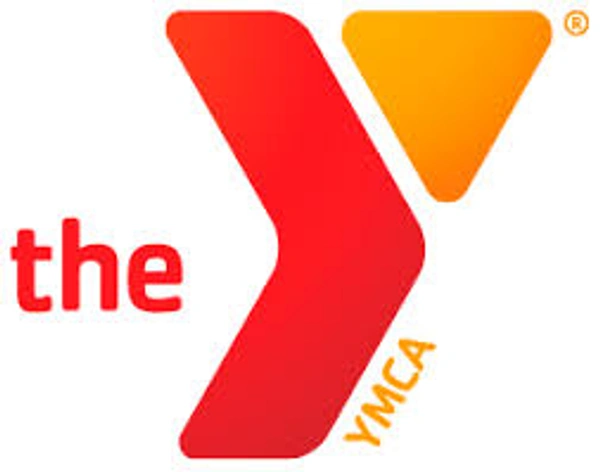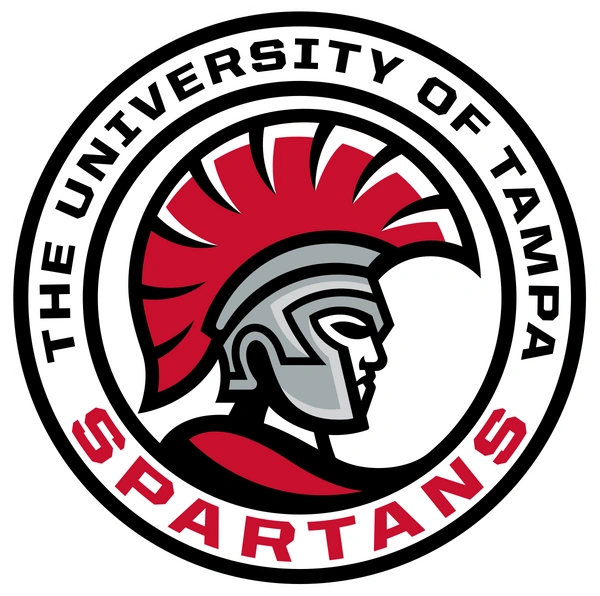 Are you ready to talk to an expert?
Schedule a demo today
What can SafeCampus Solve for You?
Simplify daily campus tasks that take hours and solve them in minutes.
Health Screening

Gather critical info from users regarding health, wellness, or feedback via automated surveys you create and schedule. No coding necessary.
Visitu, LLC
Available 9am-5pm EST
© 2015-2021 Visitu, LLC. All rights reserved.