Student Attendance
Manage Students on Visitu Mobile
Parents can schedule attendance, view activity, and submit surveys for their students.
Through this time of blended learning and in-person learning, there is bound to be the coming and going of students in and out of campus.
With the Visitu mobile app, parents receive notifications alerting them of when their child leaves and arrives on campus. This will help ease the worry of where their child is throughout the day.
These notifications will ensure the safety of your campus and can be seen on a real-time dashboard for the front office to monitor and confirm if a parent calls in to double-check the whereabouts of a student.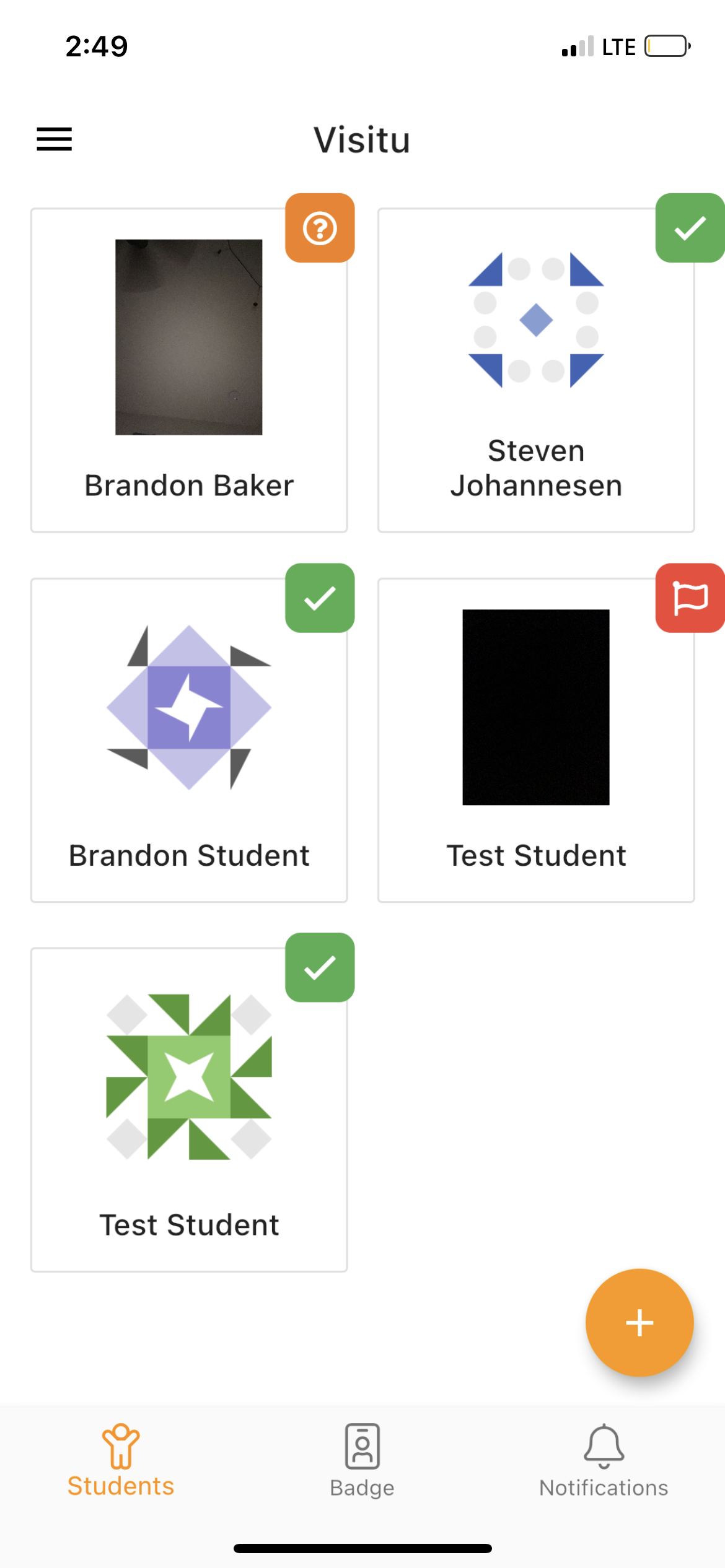 Ready to try manage students on visitu mobile?
Talk to an expert today.
Trusted by schools, universities, Fortune 500s and more.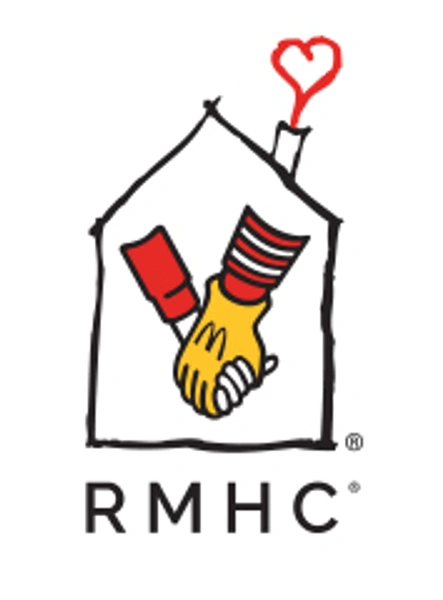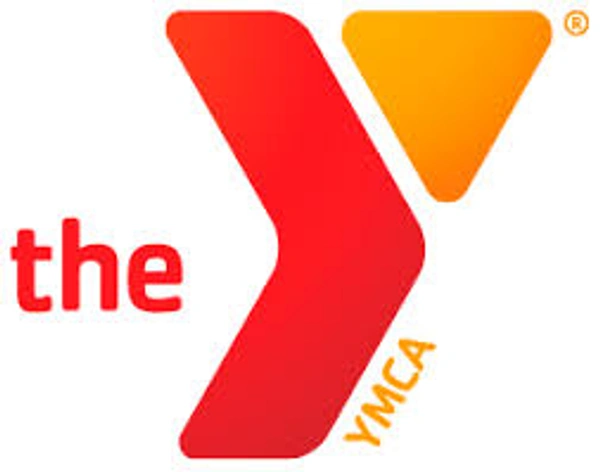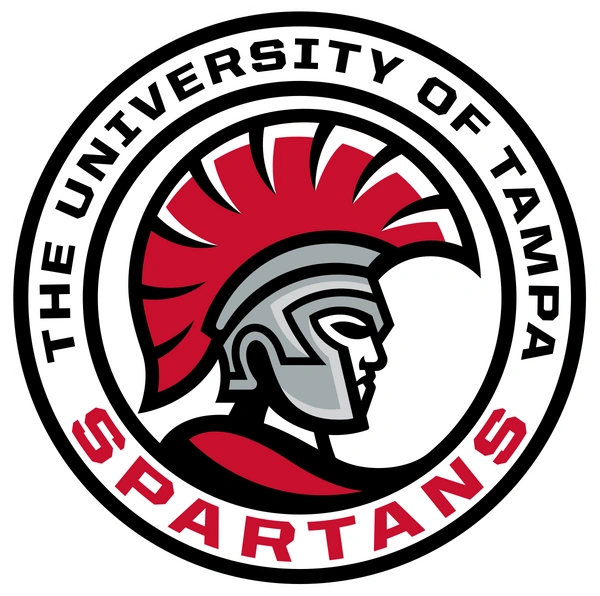 Are you ready to talk to an expert?
Schedule a demo today
What can SafeCampus Solve for You?
Simplify daily campus tasks that take hours and solve them in minutes.
Health Screening

Gather critical info from users regarding health, wellness, or feedback via automated surveys you create and schedule. No coding necessary.
Visitu, LLC
Available 9am-5pm EST
© 2015-2021 Visitu, LLC. All rights reserved.