Visitor Management
Visitor Pre-Registration
Automatically assigned QR codes let visitors use a virtual digital badge from their phone for a touch-free and much quicker registration process.
Allow visitors to fill out all of the necessary information before their arrival to allow for a seamless check in.
Especially during the times of social distancing, it can decrease their time in crowded areas.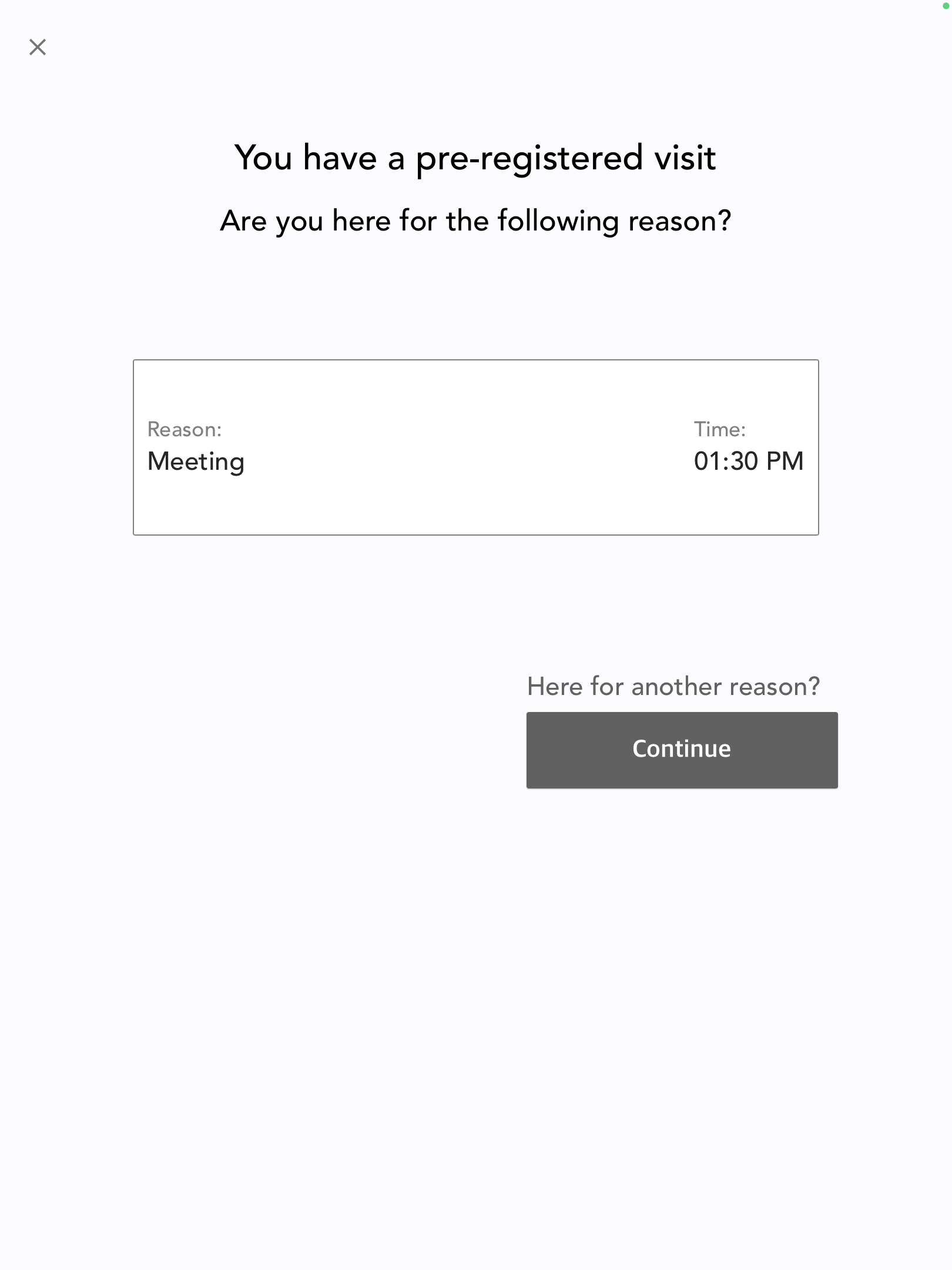 Ready to try visitor pre-registration?
Talk to an expert today.
Trusted by schools, universities, Fortune 500s and more.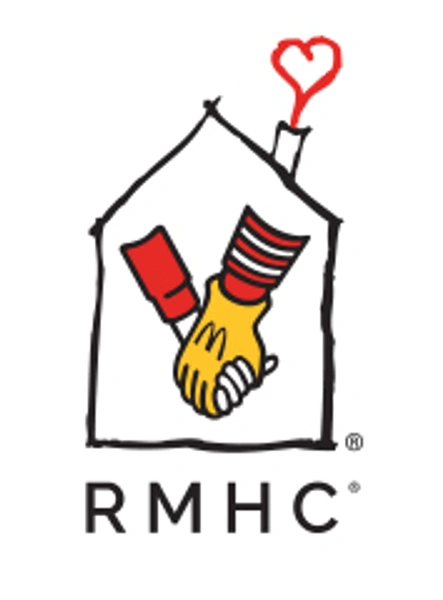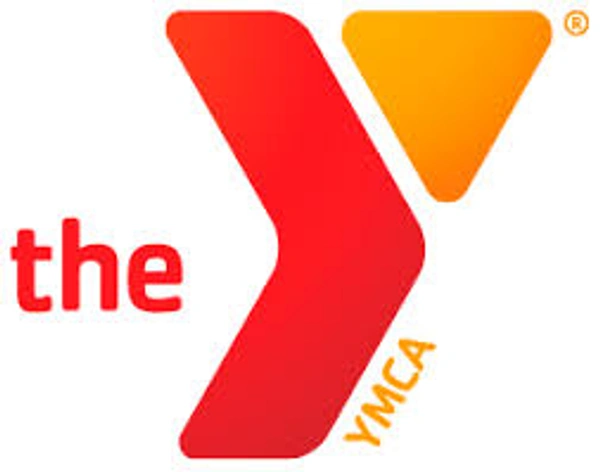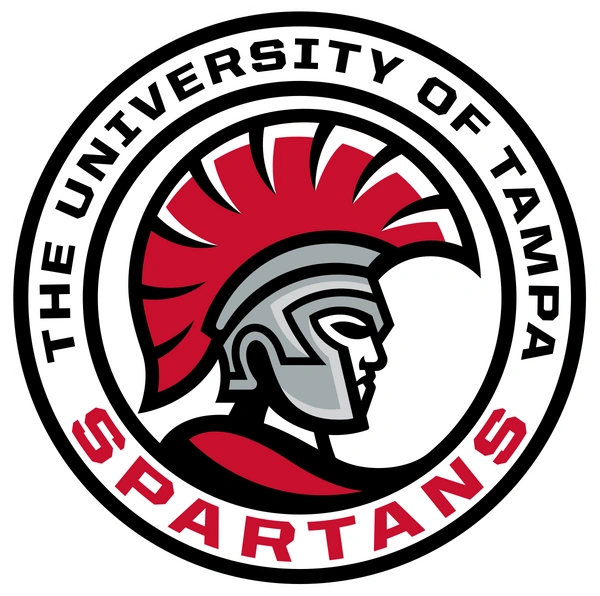 Are you ready to talk to an expert?
Schedule a demo today
What can SafeCampus Solve for You?
Simplify daily campus tasks that take hours and solve them in minutes.
Health Screening

Gather critical info from users regarding health, wellness, or feedback via automated surveys you create and schedule. No coding necessary.
Visitu, LLC
Available 9am-5pm EST
© 2015-2021 Visitu, LLC. All rights reserved.