Visitor Management for Education
Campus Management. Simplified.
Saving busy school administrators 4 hours a day
School security and visitor management is more complex today than ever before. That's why schools and districts throughout the country use our market-leading solution to streamline and simplify visitor management, saving valuable time, but more importantly, to make their institutions even safer places to work and learn. By giving you a simple yet powerful way to screen, track and manage visitors, we can help stop threats at the door and keep every single person inside your schools safe. And, to us, that's what matters most.
---
Features for Education
Robust features for busy school administrators
Ready to dive in?
Talk to an expert today.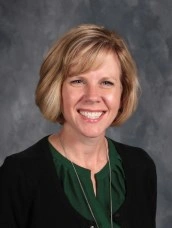 We are very happy with Visitu. It has saved our administrative assistants time, streamlines our visitor process, and provides documentation needed. We are glad we added it to our District!
Are you ready to talk to an expert?
Schedule a demo today
Visitu, LLC
Available 9am-5pm EST
© 2015-2021 Visitu, LLC. All rights reserved.