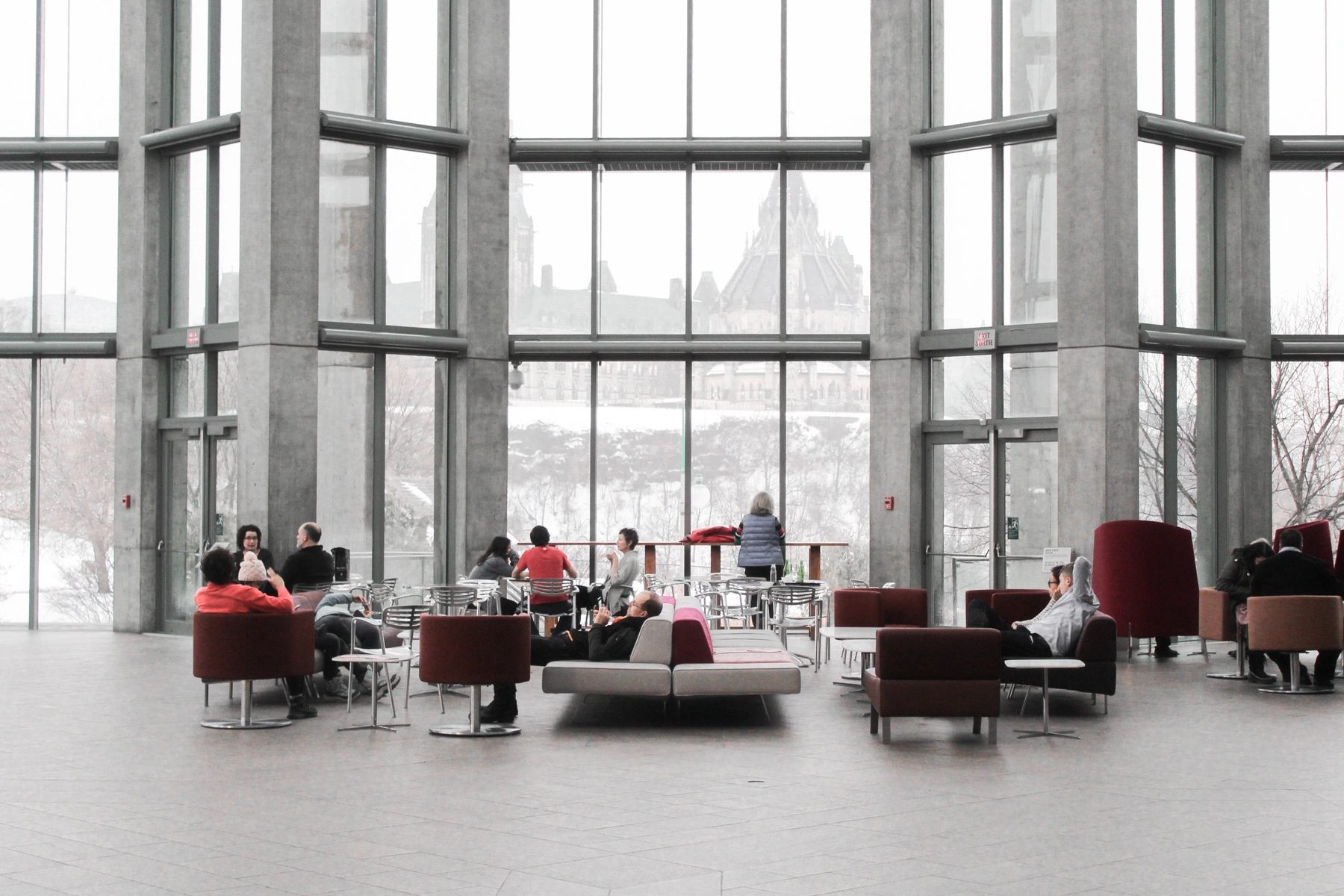 Visitor Management for Enterprise
Put your People and their Health First
Everything you need to manage your employees, visitors, and campus wellness
Allow visitors a quick and innovative way to sign in with a customizable look to keep your branding cohesive. Automatically assigned QR codes let visitors re-use a virtual digital badge from their phone for a much quicker registration process on return visits. The system saves all past visitor information, including photos for badges. Quick badges are available for repeat visitors with administrative permission via the Visitu dashboard, with the ability to rebuke the badge at any point. Rest assured an offender background check is run on quick badges
---
Features for Enterprise
The Visitu Safe Campus platform gives you one easy-to-use, cloud-based platform to help you streamline and simplify your people management processes.
Ready to dive in?
Talk to an expert today.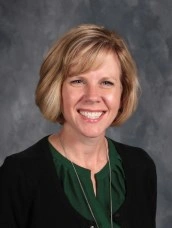 We are very happy with Visitu. It has saved our administrative assistants time, streamlines our visitor process, and provides documentation needed. We are glad we added it to our District!
Are you ready to talk to an expert?
Schedule a demo today
Visitu, LLC
Available 9am-5pm EST
© 2015-2021 Visitu, LLC. All rights reserved.