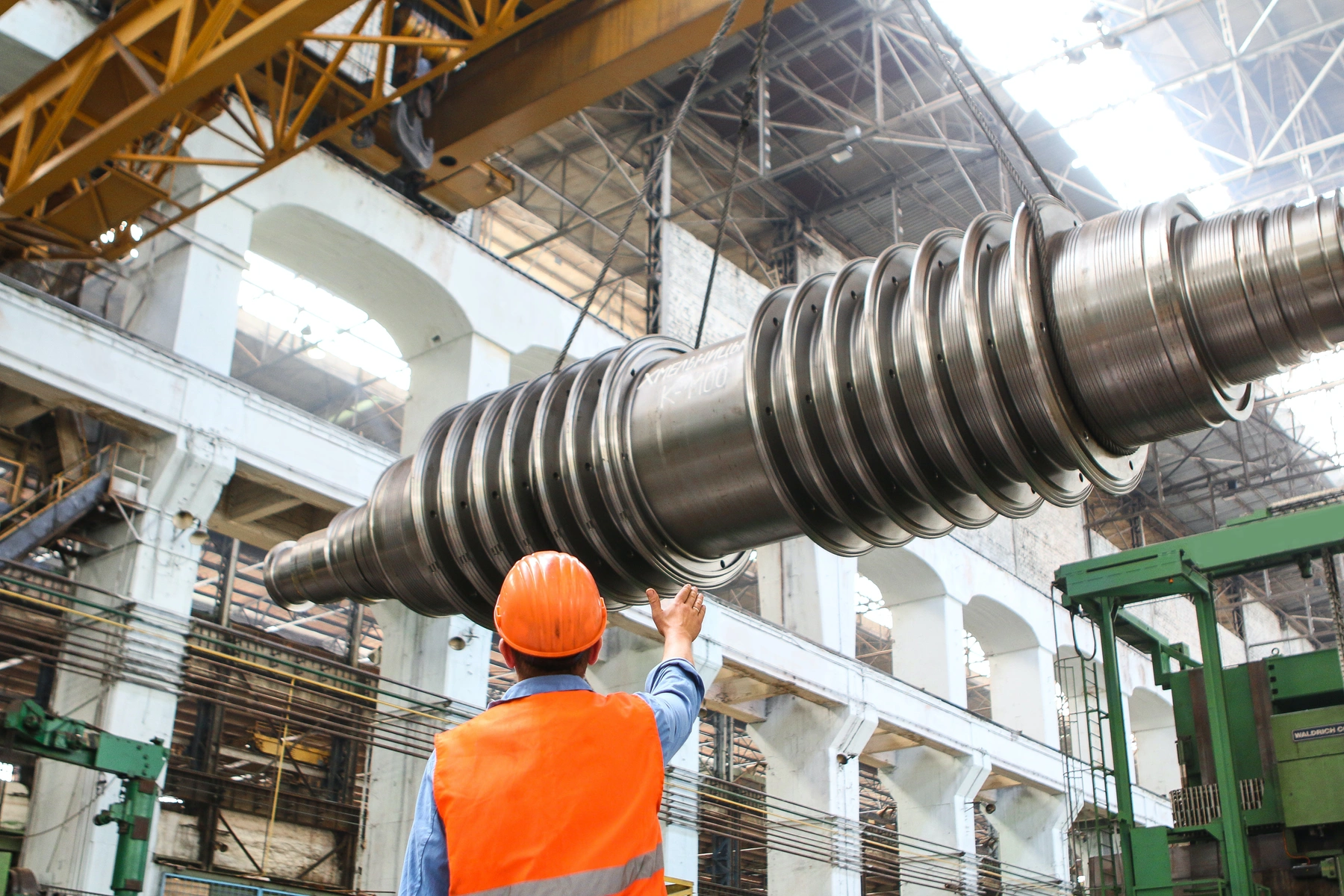 Visitor Management for Manufacturing
Safe and In-Compliance
Increase your facility security
Track all visitor activity in real-time with our Visitu dashboard to boost security for your staff, visitors, and facilities. Keep your operations expedient with our market-leading visitor management system.
---
Features for Manufacturing
Increase your facility security and to satisfy compliance needs with our unique set of features
Ready to dive in?
Talk to an expert today.
Trusted by schools, universities, Fortune 500s and more.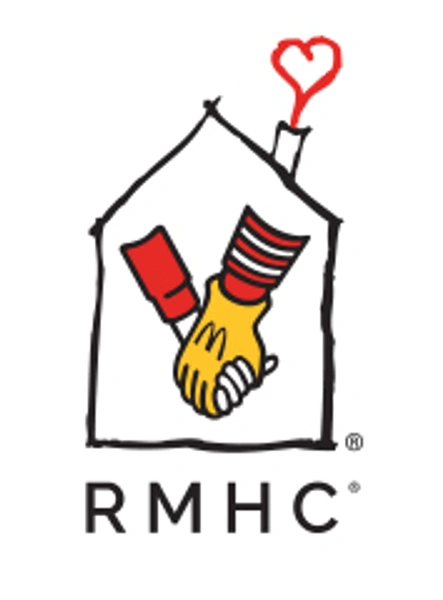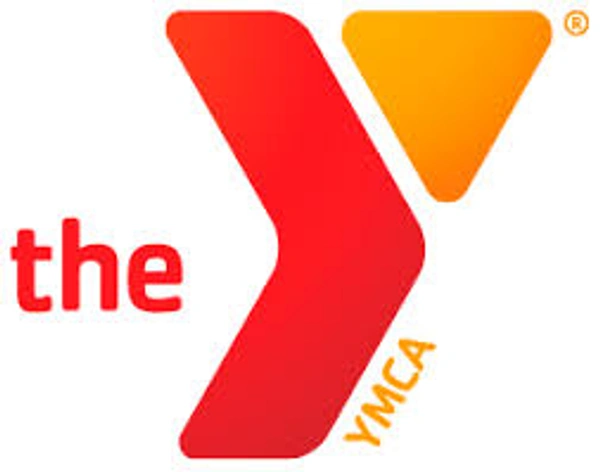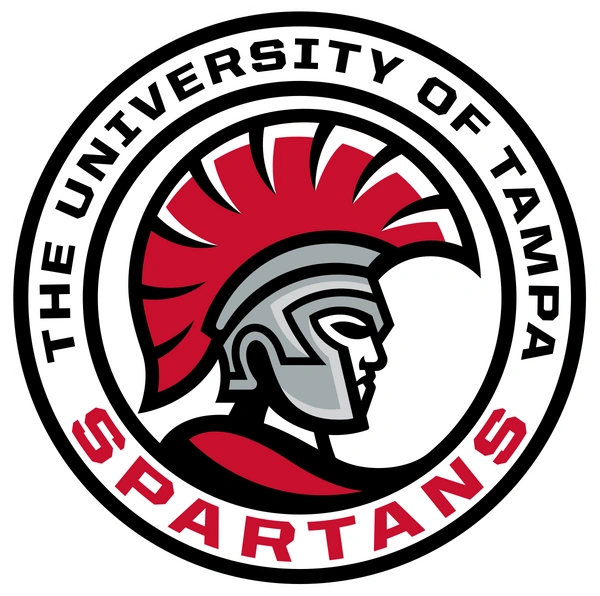 Are you ready to talk to an expert?
Schedule a demo today
Visitu, LLC
Available 9am-5pm EST
© 2015-2021 Visitu, LLC. All rights reserved.