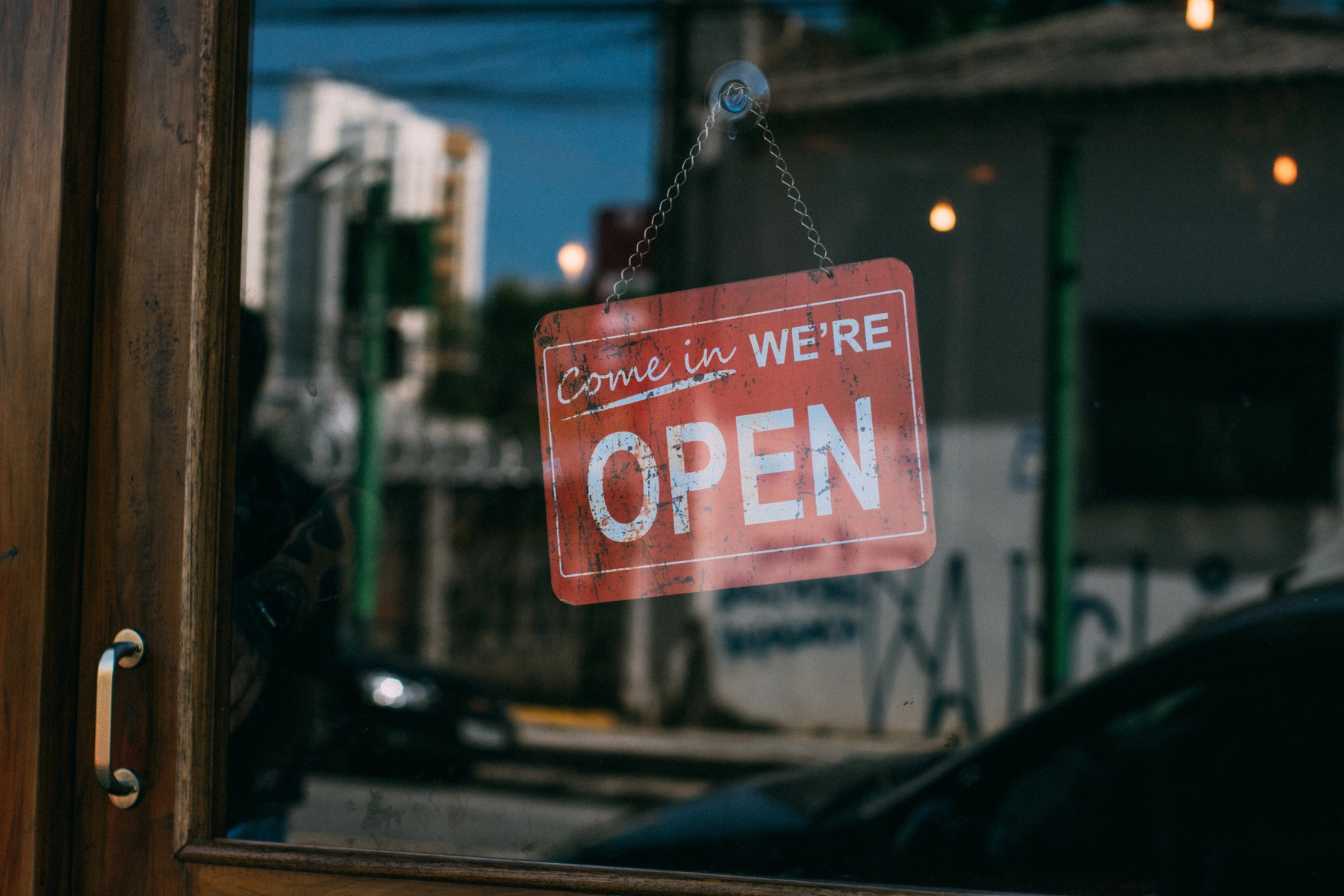 Visitor Management for Small Business
Stay Open, Stay Safe
We can help you stay in-compliance with state regulations
With Visitu, you can customize your App look to stay with your aesthetic and show off your brand upon entry! You can also, ensure only a set amount of visitors may be on campus at a time. When that limit is reached, visitors will be added to a waitlist. They may remain in their vehicle, outside, or other designated space! Once you are ready for them to enter your campus, Visitu will send them a notification instructing them to proceed with the check-in process.
---
Features for Small Business
Safe, secure, and super simple, the Visitu system allows you to set up your front desk check-in kiosk to be completely touch-free upon entrance.
Ready to dive in?
Talk to an expert today.

Visitu has enabled us to streamline our guest/vendor check-in process and ensure we are meeting our compliance obligations. The text and email notification create a hospitable welcome where one of our members can put a face to the name of the person visiting and greet them directly.
Are you ready to talk to an expert?
Schedule a demo today
Visitu, LLC
Available 9am-5pm EST
© 2015-2021 Visitu, LLC. All rights reserved.