Solutions for Health Screening
Visitu Health Screening
Gather critical info from users regarding health, wellness, or feedback via automated surveys you create and schedule. No coding necessary.
Visitu Surveys allow you to create custom surveys without coding. Once created, you can present the surveys via the mobile app, email, or check-in kiosk as needed. You can screen staff or visitors prior to arrival with intelligent reminders, or upon arrival and flag responses to not allow campus access. We use Quick Badges color coded red and green for visual and touch free kiosk pass validation. Red badges can be flagged and notify your safety team.
Trusted by schools, universities, Fortune 500s and more.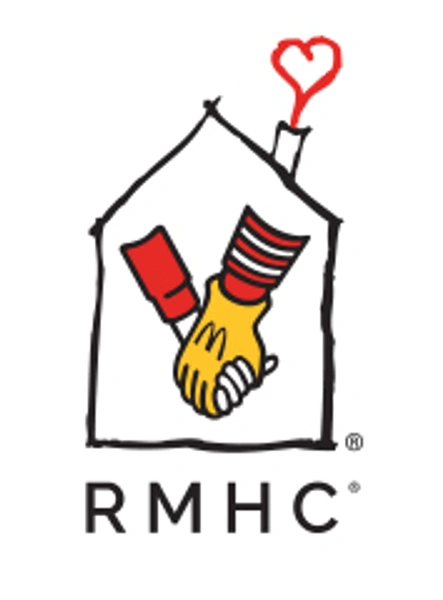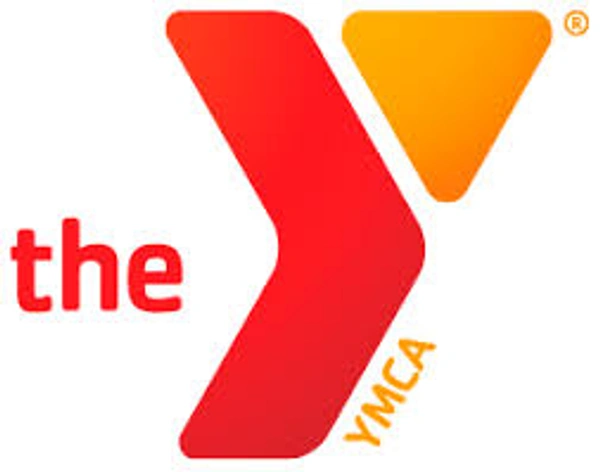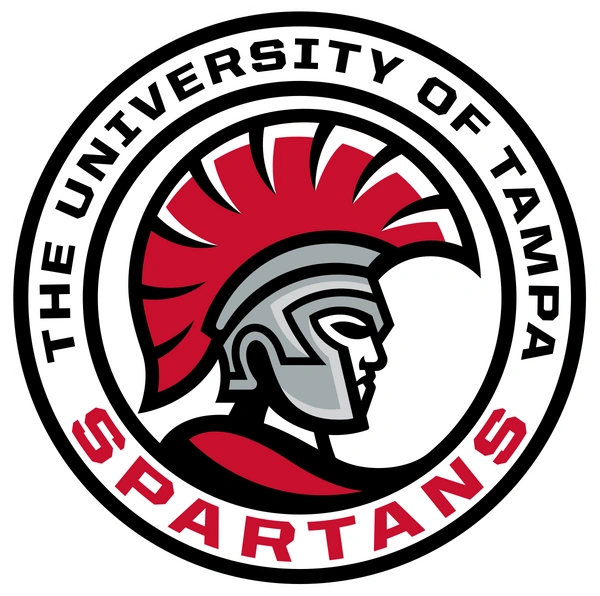 Ready to dive in?
Talk to an expert today.
Visitu, LLC
Available 9am-5pm EST
© 2015-2021 Visitu, LLC. All rights reserved.