Integrations
Visitu and Zapier
Create custom integrations between Visitu's platform and thousands of other apps
Zapier makes it easy for you to connect the Visitu platform with thousands of apps, to make your workflow seamless. The Visitu integration for Zapier helps automate your workflow by creating a series of "triggers" and "actions." Whenever the trigger event occurs, Zapier automatically completes the action for you.
Create "Zaps" for your manual tasks to save time on everything, from exporting visitor data to sending visitors follow-up emails and more. Some benefits include, customization that works for you and your team, familiarity with tools you already use, and time-saving by connecting Visitu to thousands of loved apps and services.
Trusted by schools, universities, Fortune 500s and more.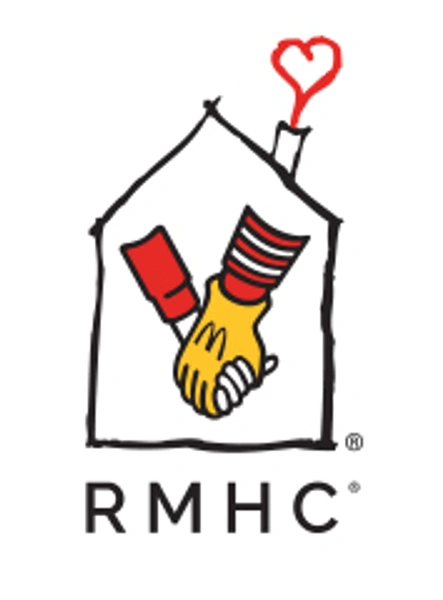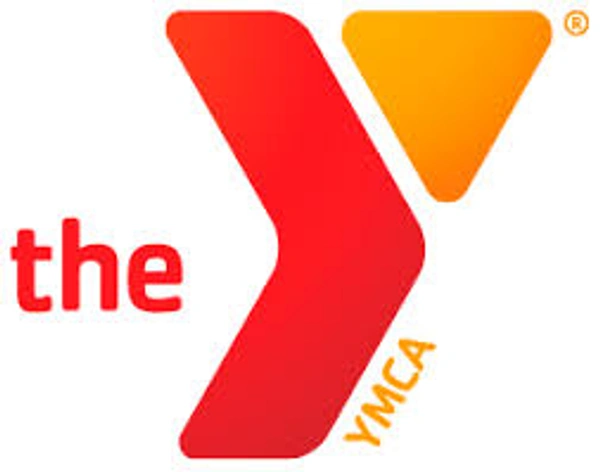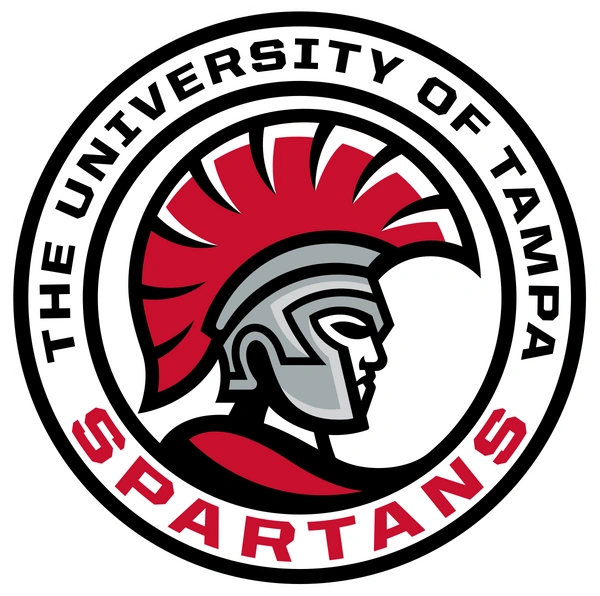 Ready to dive in?
Talk to an expert today.
Visitu, LLC
Available 9am-5pm EST
© 2015-2021 Visitu, LLC. All rights reserved.